Our goal is performance. Our passion is people. Our team is Briljent.
Our goal is performance. Our passion is people. Our team is Briljent.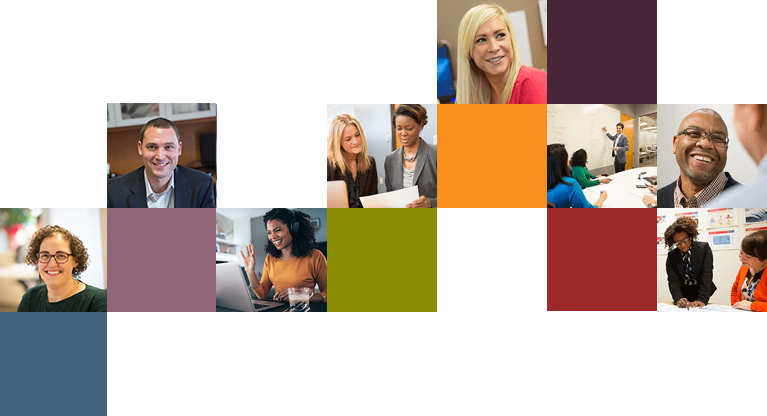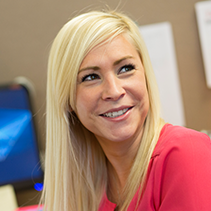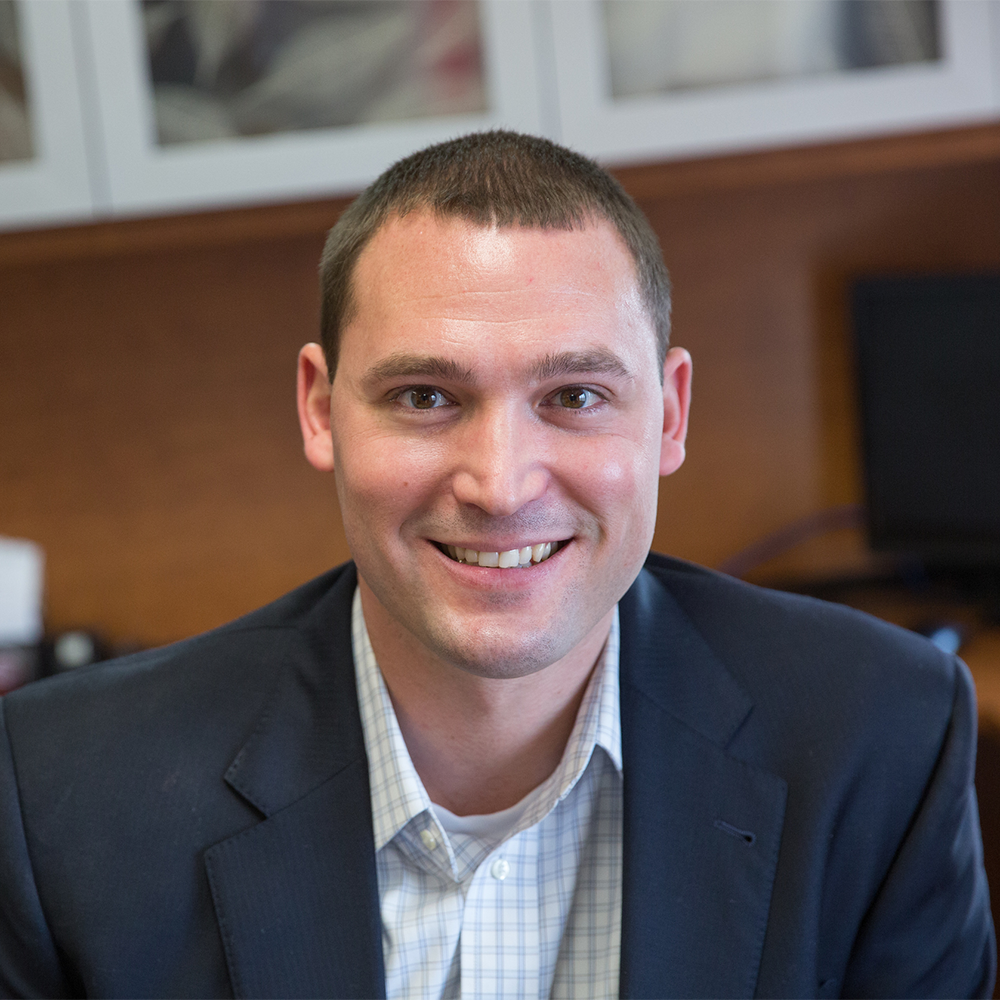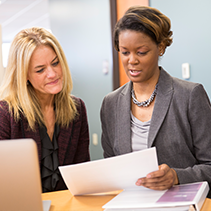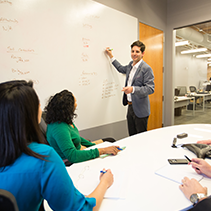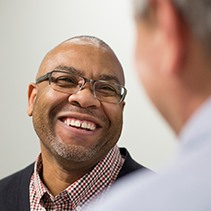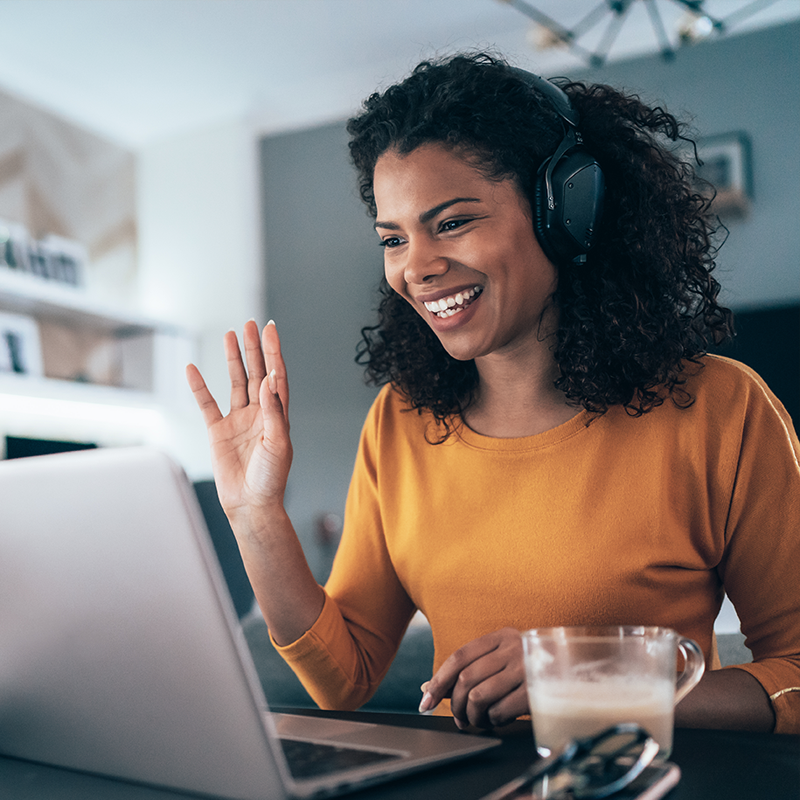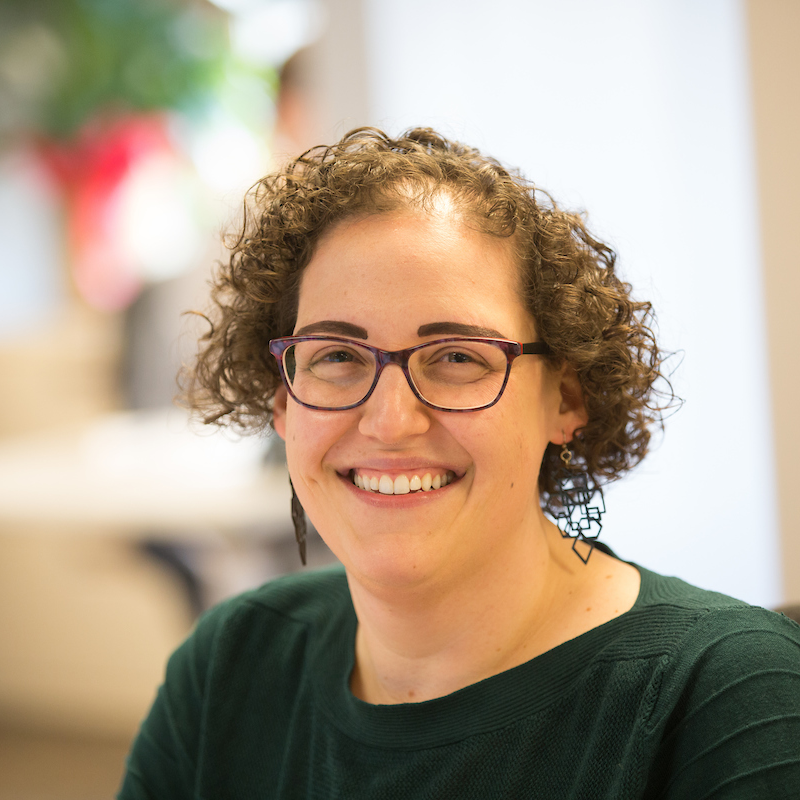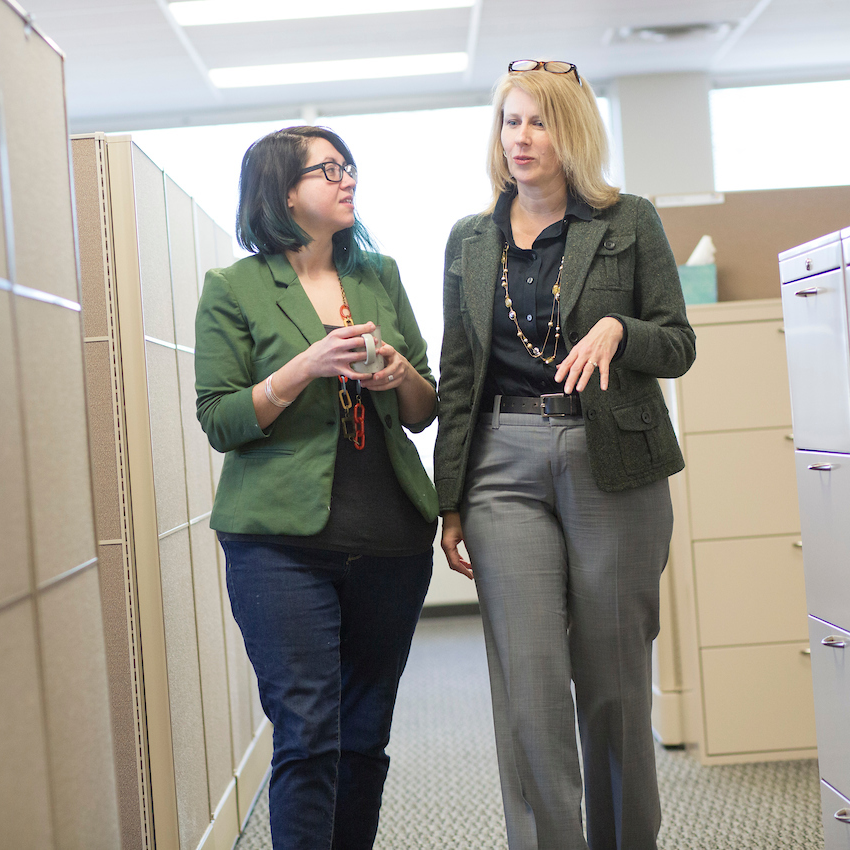 Who We Are
We Are
Briljent.
Since 1998, Briljent has focused on developing the skills of people working in social services, education, healthcare, and information technology. We see this work as worthwhile and important, because we firmly believe that if making a contribution comes first, business success will follow.

Lately the importance of diversity has been on our minds. Our CEO puts it this way:

"My intent when I turned away from a big job in "corporate America" the year I turned 40 and started Briljent was to create a company where everyone could have a voice.  Honestly, I was fed up with how I was treated because I was a woman. For over 20 years we have worked with clear intent to take care of our people equally, listen to their ideas, value their contributions and give them opportunities.  Are we perfectly doing this?  No, but we work at it every day to make sure we are constantly improving.  Our goal is to create a diverse environment in which all our employees thrive."
Kathy Carrier, Founder and CEO
Learn more about who we serve and how we serve them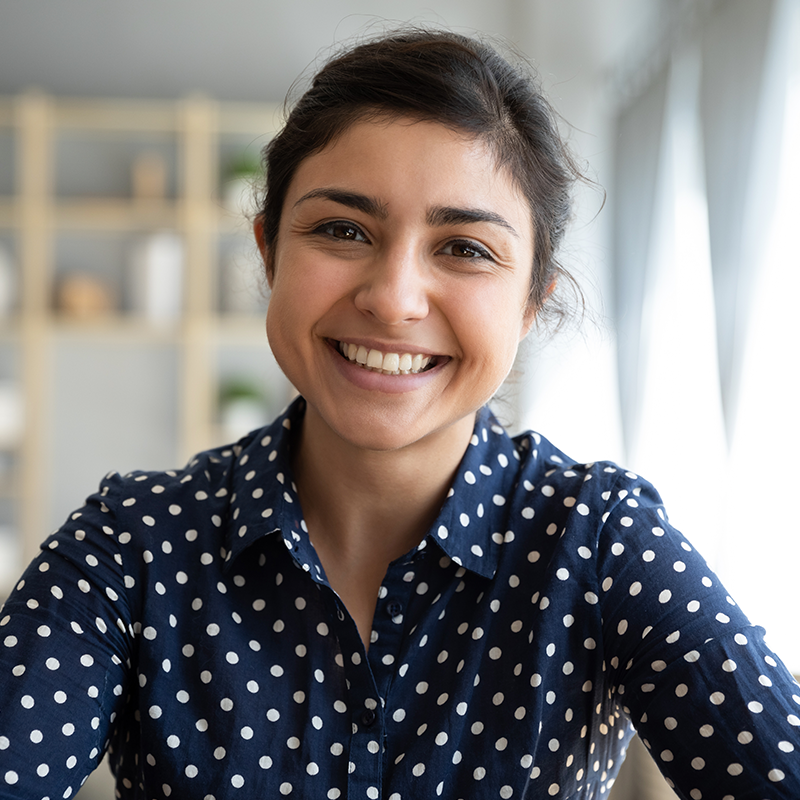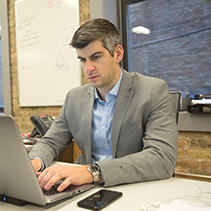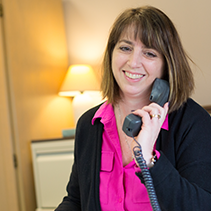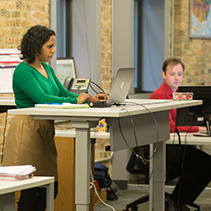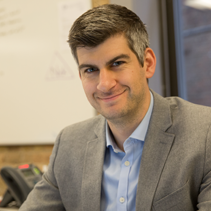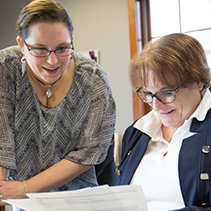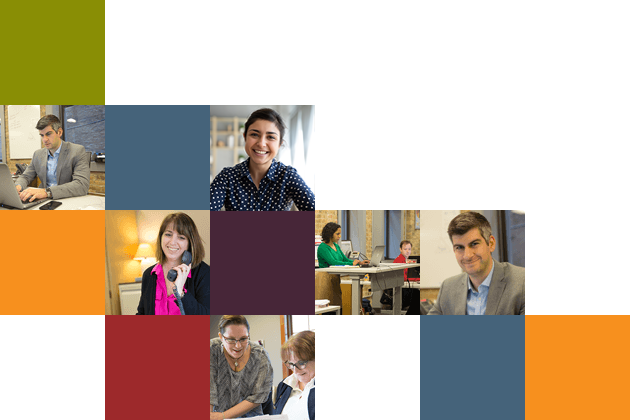 What we do
I. Evaluate and Prioritize

Our consultants will evaluate your business priorities and strategies and explore ways to improve or support your evolution by helping you plan, learn, change, and measure results.

The experience

We will gather information from stakeholders, managers, employees, partners and customers. We'll evaluate existing organizational tools and resources and facilitate critical decision-making.

The outcome

You'll have a broader view of the current situation and a clearly articulated roadmap to help you reach your goals, based on proven assessment, analysis and planning methods.

II. Design and Plan

Our consultants will offer solutions and help you design a customized plan that considers the nature and size of your team, the scope and breadth of your performance needs, your readiness for change, and the right blend of performance improvement activities and tools.

The experience

We'll present a recommendation and work with your team to refine and finalize it.

The outcome

You'll have a carefully constructed roadmap to success and a comprehensive project implementation plan.

III. Build and Refine

Expert consultants, business analysts, designers, writers, media developers and technical specialists will collaborate to build and support communications and learning solutions to implement your performance strategy. A project manager and quality specialist will monitor and report progress at every step of the way.

The experience

We will collaborate throughout the process. Draft versions of our output will be provided for your feedback and finalized only when you are satisfied.

The outcome

You'll have work products that are ready for reproduction, distribution, or online deployment, on time and on budget.

IV. Deploy and Deliver

Your customized communications and learning content will be delivered face to face, virtually, or in an online self-paced format. Briljent can provide skilled facilitators, trainers and coaches. We can also help you select and configure supporting technologies to extend and automate the experience. Everything will be customized to suit your needs.

The experience

Your material will be delivered as planned. Briljent will work closely with you to manage communications, delivery logistics, follow-up, and reporting.

The outcome

Your audiences will be fully engaged, motivated and enabled to adopt change and perform more effectively as they apply what they have learned.

V. Manage and Measure

Our consultants will help you monitor the process and outcomes over time to determine the effectiveness of your initiatives. We can help you find the correlation between organizational change, learning and performance improvement.

The experience

We'll help you select the performance indicators most likely to be affected by new initiatives and recommend simple measurement methodologies.

The outcome

You'll be able to more accurately calculate return on your investment and make better informed judgments about next steps.

VI. Support and Maintain

Once your program is up and running, Briljent can provide ongoing support to ensure your team stays sharp, your content stays current, and your communication and learning technologies are maximized.

The experience

Our support team can work on-site or remotely, providing extra hands, hearts, and brains when you need them. Meeting your needs, whatever they are, is our primary purpose.

The outcome

Our team will become an extension of your team, working seamlessly to ensure your workers are ready, willing, and able to meet your business goals.
Who we work with
For Government
At Briljent, our team sees past the job we do to the underlying element of the people we can help. That's why working with our state and federal clients has continued to be a rewarding, win-win relationship. We bring our expertise to help our clients succeed, and that success translates to improving the lives of millions of people every day.
"When we were accepting bids, Briljent stood out for us. Their approach and proposed course design demonstrated knowledge of our needs and a practical plan for accomplishing the task within a reasonable timeline and budget. More remarkably, they had the staff and skills necessary to deliver exactly what they promised in the proposal."
Briljent Client
2.5m
2.5 million training hours delivered
Across All Industries
16
16 Fortune 500 companies served
In education and health
For Corporate Clients
Our extensive public sector work has given us comprehensive insight on legislation and how it affects our clients' business. We help our partners and clients stay on top in a rapidly evolving marketplace by developing effective solutions that allow them to successfully adapt and thrive.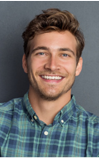 "We were impressed by Briljent's eagerness to support and supply a solution to all questions asked by our team. Prompt response time with a sense of urgency."
Briljent Client