Our goal is performance. Our passion is learning. Our team is Briljent.
Our goal is performance. Our passion is learning. Our team is Briljent.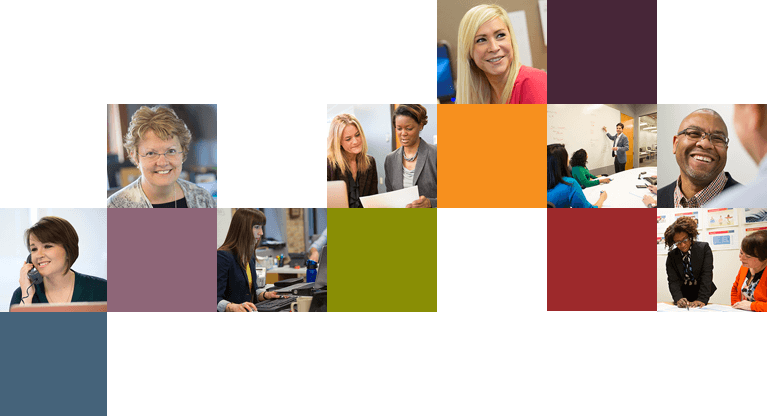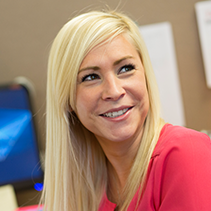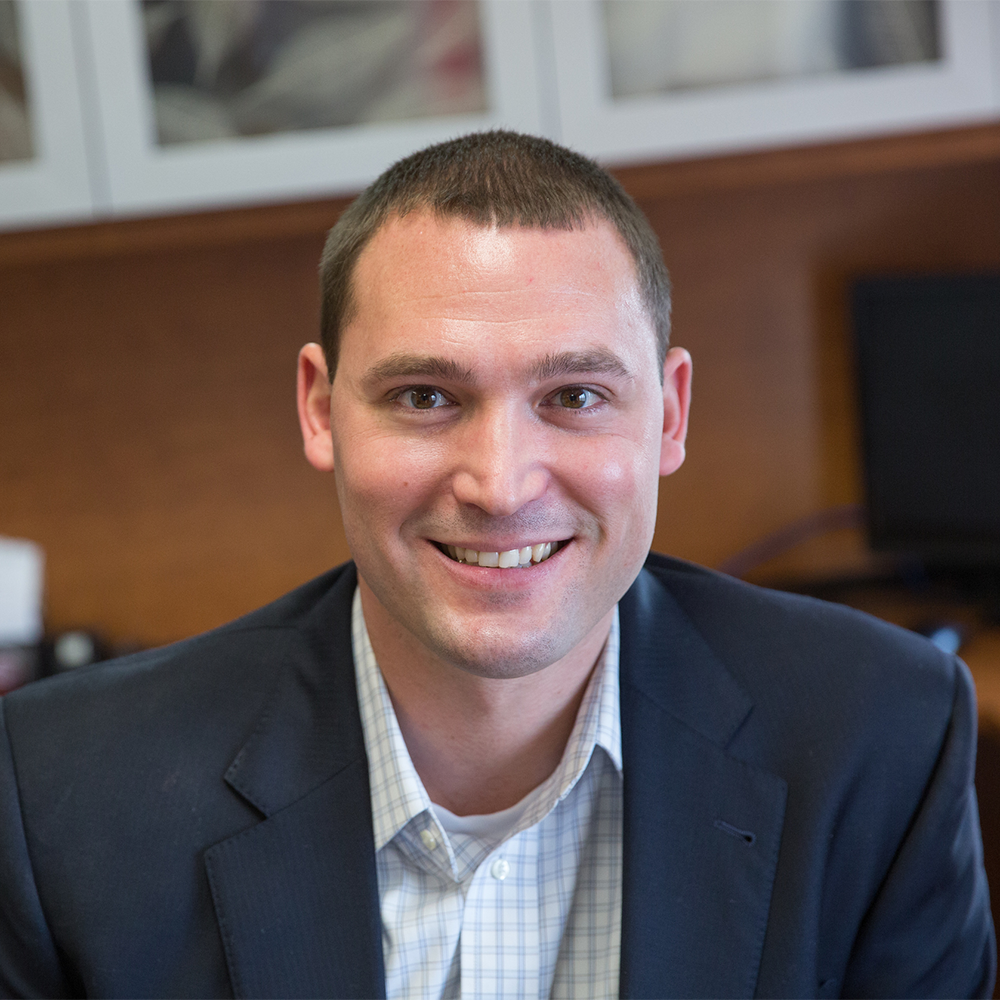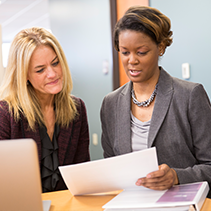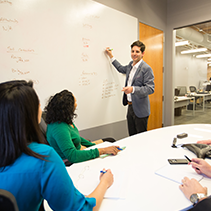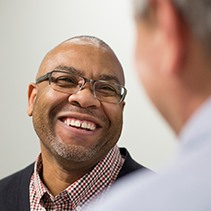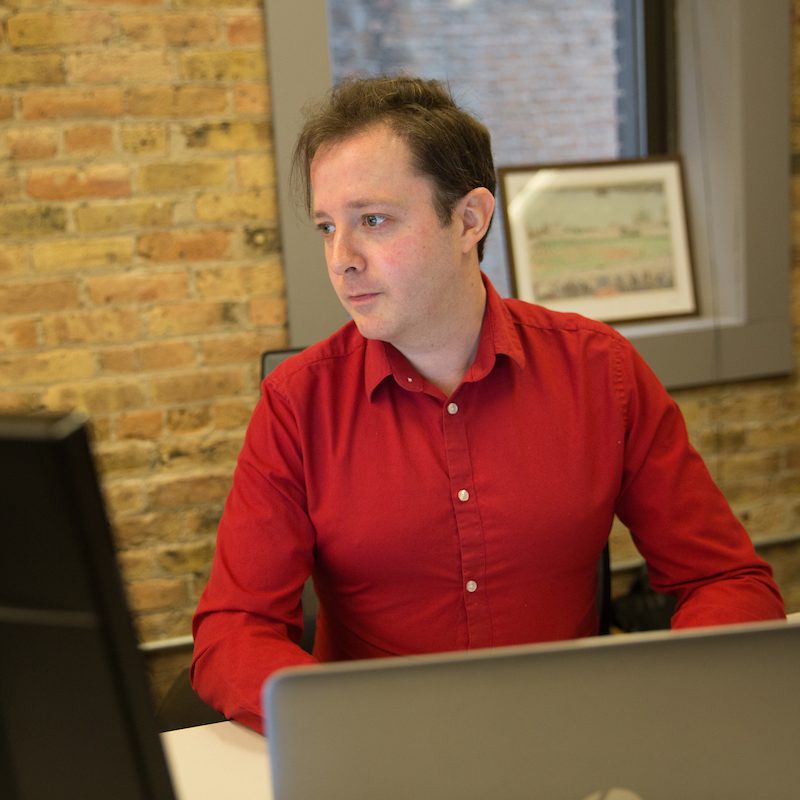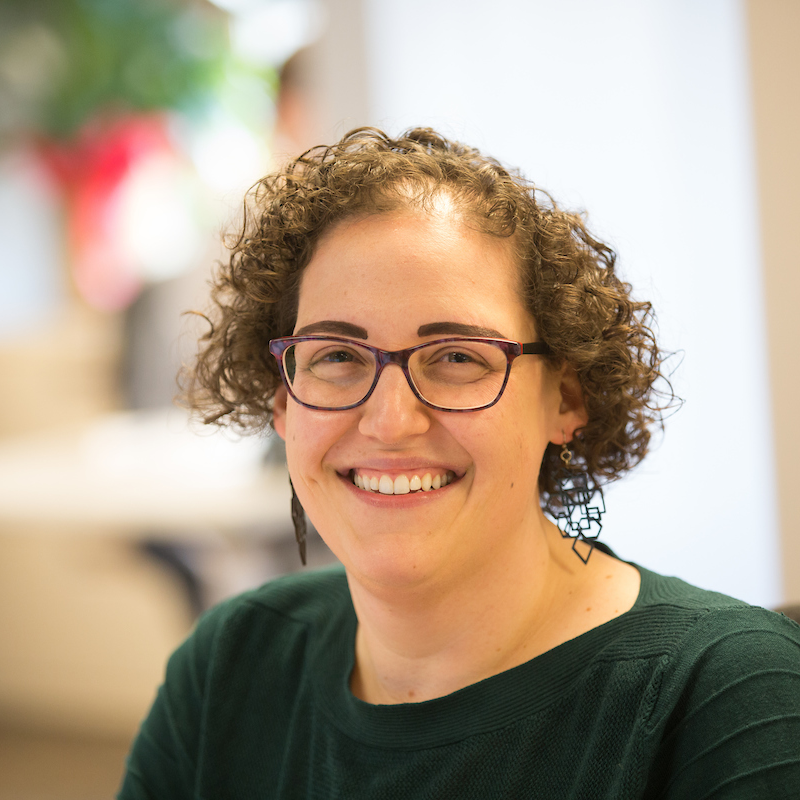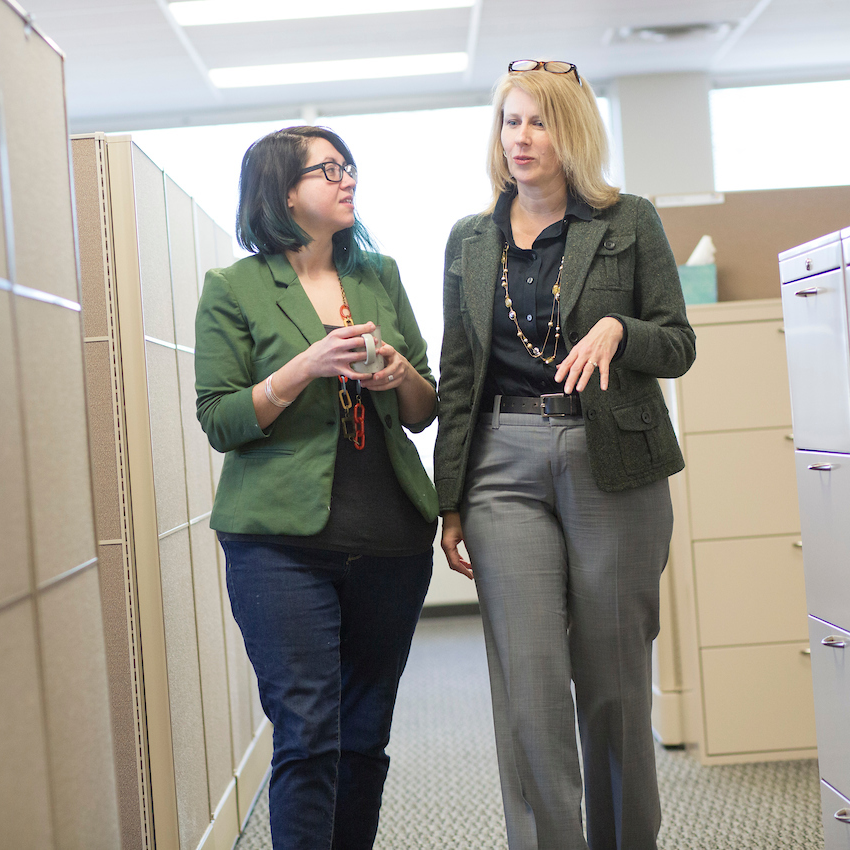 Who We Are
We Are
Briljent.
Behind every successful work endeavor is a knowledgeable team. Briljent specializes in helping people learn, improving their workplace performance, and supporting individual growth. We have deep expertise in adult learning, instructional design, and training delivery. We began our business in 1998, and have grown continuously ever since, developing strong relationships with public and private sector clients and partners. While our business success is important, what really drives us is our commitment to helping others succeed. We want to put our heads on the pillow each night knowing we've accomplished something worthwhile. We believe firmly that if this passion for making a contribution comes first, business success will follow.
Learn more about who we serve and how we serve them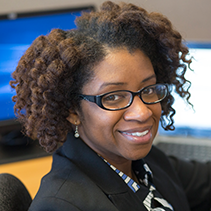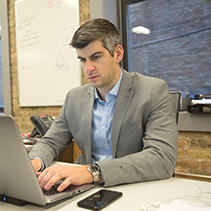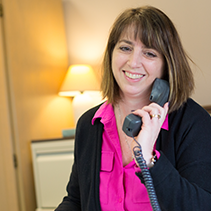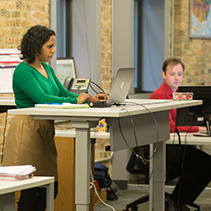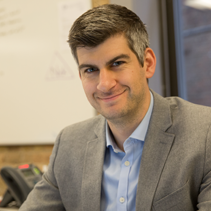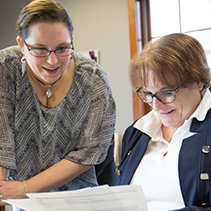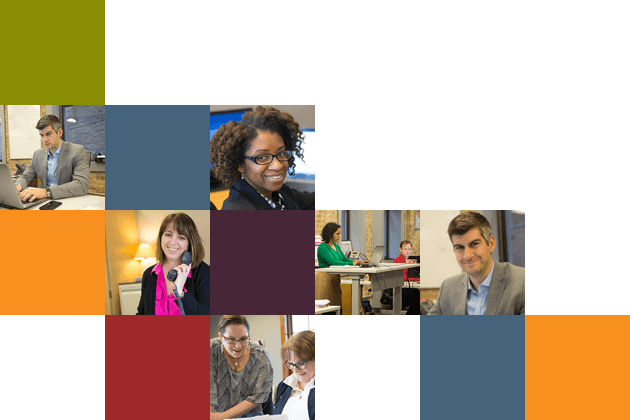 What we do
I. Evaluate and Prioritize

Our consultants will evaluate your team's current skills and knowledge, your existing program content, your learning culture and environment, and your business priorities.

The experience

We'll gather information from stakeholders, high performers, and their managers using surveys, observations, one-on-one interviews, or structured work sessions.

The outcome

You'll have a clear analysis of required competencies, knowledge and skill gaps, and their potential training remedies.

II. Design and Plan

Our instructional designers will create a learning strategy that considers the scope and breadth of content as well as the right blend of learning formats for your audience. We'll then build an implementation roadmap to ensure the success of your program.

The experience

We'll present a recommendation and work with your team to refine and finalize it.

The outcome

You'll have a carefully structured design for your course or curriculum, and a comprehensive project implementation plan.

III. Build and Refine

Designers, writers, media developers, and subject matter experts will collaborate to build your new courseware. A project manager and quality specialist will monitor and report progress at every step of the way.

The experience

Drafts of your training content will be provided for your feedback and finalized only when you are satisfied.

The outcome

You'll have materials that are ready for reproduction or online deployment, on time and on budget.

IV. Deploy and Deliver

Depending on the training format, your courseware may be delivered face to face, virtually, or in an online format. Briljent can provide skilled trainers if you need them. We can also select and configure learning technologies to extend and automate the experience.

The experience

Your courses will be delivered as planned. Briljent will work closely with you to manage enrollment, logistics, and follow-up.

The outcome

Your learners will be fully engaged in learning new skills and behaviors and will leave their classes ready to perform.

V. Manage and Measure

Our program managers will help you monitor the process and outcomes over time to determine the effectiveness of your initiatives. We can help you find the correlation between learning factors and performance change.

The experience

We'll help you select the performance indicators most likely to be affected by learning, and recommend simple measurement methodologies.

The outcome

You'll be able to more accurately calculate return on your training dollars, and make more informed judgments about how and what to spend on training.

VI. Support and Maintain

Once your training program is up and running, Briljent can provide ongoing operational support to ensure that your team stays sharp, your content stays current, and your learning technologies are maximized.

The experience

Our support team can work on-site or remotely, providing extra hands, hearts, and brains when you need them. Meeting your needs, whatever they are, is our primary purpose.

The outcome

Our team will become an extension of your team, working seamlessly to ensure your learners are ready, willing, and able to meet your business goals.
Who we work with
For Government
At Briljent, our team sees past the job we do to the underlying element of the people we can help. That's why working with our state and federal clients has continued to be a rewarding, win-win relationship. We bring our expertise to help our clients succeed, and that success translates to improving the lives of millions of people every day.
"When we were accepting bids, Briljent stood out for us. Their approach and proposed course design demonstrated knowledge of our needs and a practical plan for accomplishing the task within a reasonable timeline and budget. More remarkably, they had the staff and skills necessary to deliver exactly what they promised in the proposal."
Briljent Client
2.5m
2.5 million training hours delivered
Across All Industries
16
16 Fortune 500 companies served
In education and health
For Corporate Clients
Our extensive public sector work has given us comprehensive insight on legislation and how it affects our clients' business. We help our partners and clients stay on top in a rapidly evolving marketplace by developing effective solutions that allow them to successfully adapt and thrive.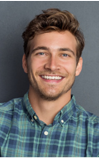 "We were impressed by Briljent's eagerness to support and supply a solution to all questions asked by our team. Prompt response time with a sense of urgency."
Briljent Client