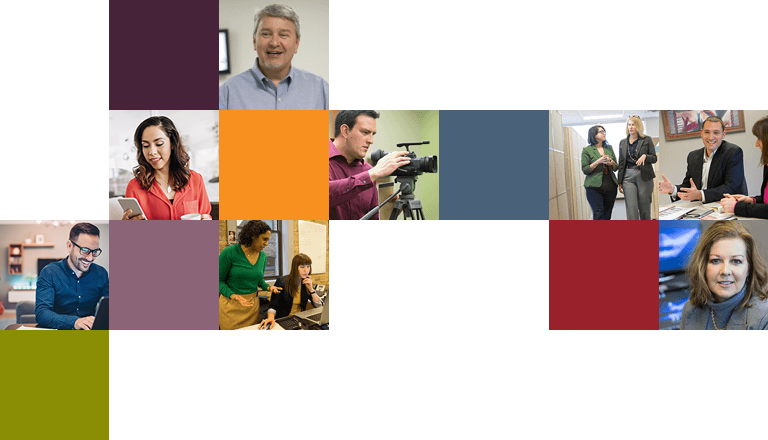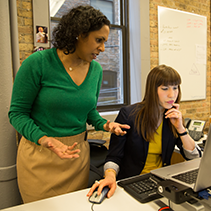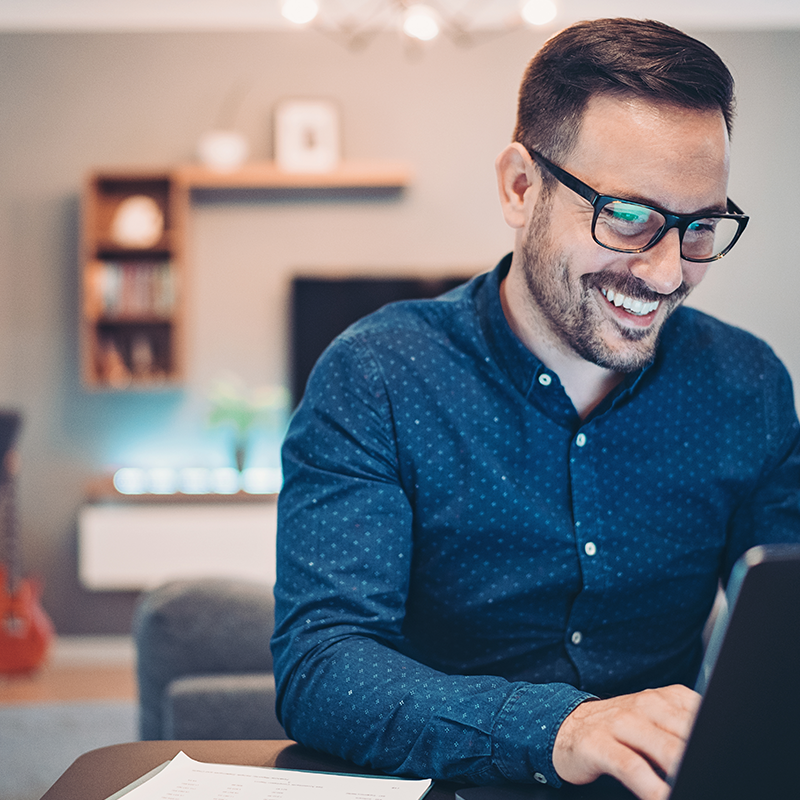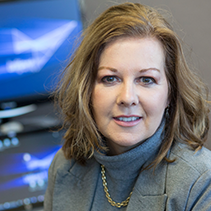 Who We Are
Behind every successful work endeavor is a high-performing team. Briljent specializes in helping people improve their workplace performance through individual and organizational growth.
We have deep expertise in developing the skills and knowledge of workers in government, private and non-profit sectors, and wide understanding of social services, education and healthcare topics, as well as specialized expertise in Health Information Technology.
We began our business in 1998, and have grown continuously ever since. However, while business success is important, what really drives us is our commitment to helping others succeed. We want to put our heads on the pillow each night knowing we've accomplished something worthwhile. We believe firmly that if this passion for making a contribution comes first, business success will follow.
Learn more about who we serve and how we serve them.
Meet The Executive Team
Kathy Carrier
CEO
At age 40 I started Briljent, an entrepreneur like my father. The initial years were tumultuous. My husband and I funded the start-up with our retirement savings and our funds were quickly spent. During those lean start-up years, I found out a few things about myself that I never really knew - I am adept in solving client problems and I do not give up. These traits served Briljent well as I introduced our firm to Fortune 500 companies and learned how government entities procure training. Today Briljent has a strong national presence and several deep areas of expertise. I am good at taking care of our employees, gardening, cooking, writing, and grandparenting. I am not good at jumping, golf, piano or French but that doesn't stop me. Contact Kathy: kcarrier@briljent.com Luminous Fund Web site: http://theluminousfund.com/