Case Studies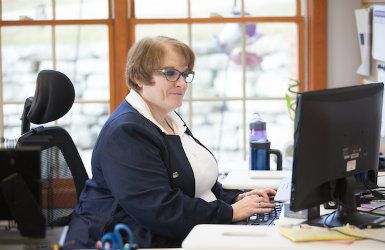 ALA Success Story
The multigenerational workforce presents many challenges to businesses of all types, including associations. Briljent proposed developing and implementing a learning academy to support ALA's strategic plan. Download our Success Story to learn more.
View PDF
White Papers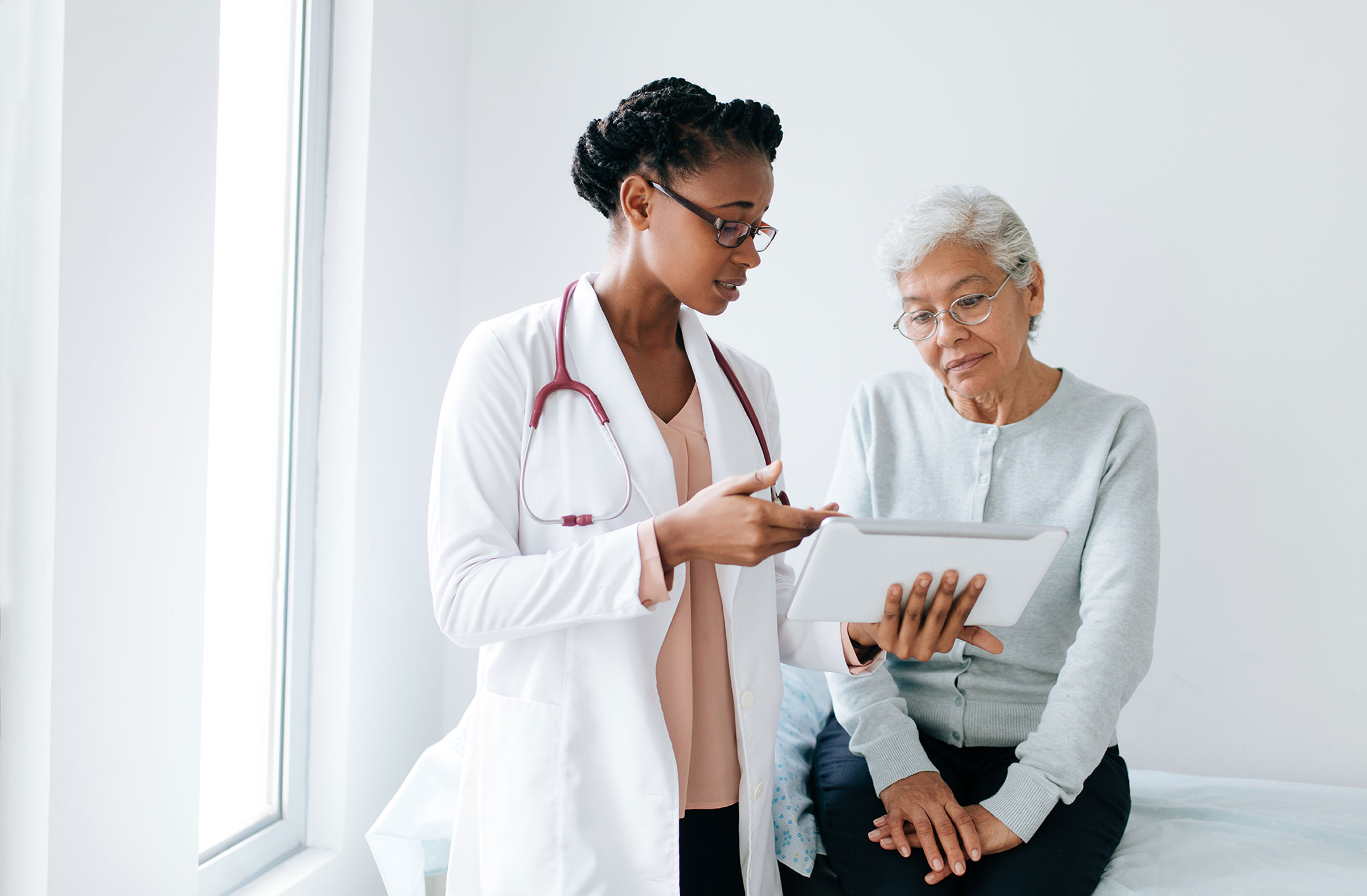 Health Information Technology
Briljent is a highly acclaimed presence in the Medicaid Enterprise and health information technology (HIT) systems arena with a history of developing and delivering industry-leading solutions to a broad spectrum of government agencies and staff.
View PDF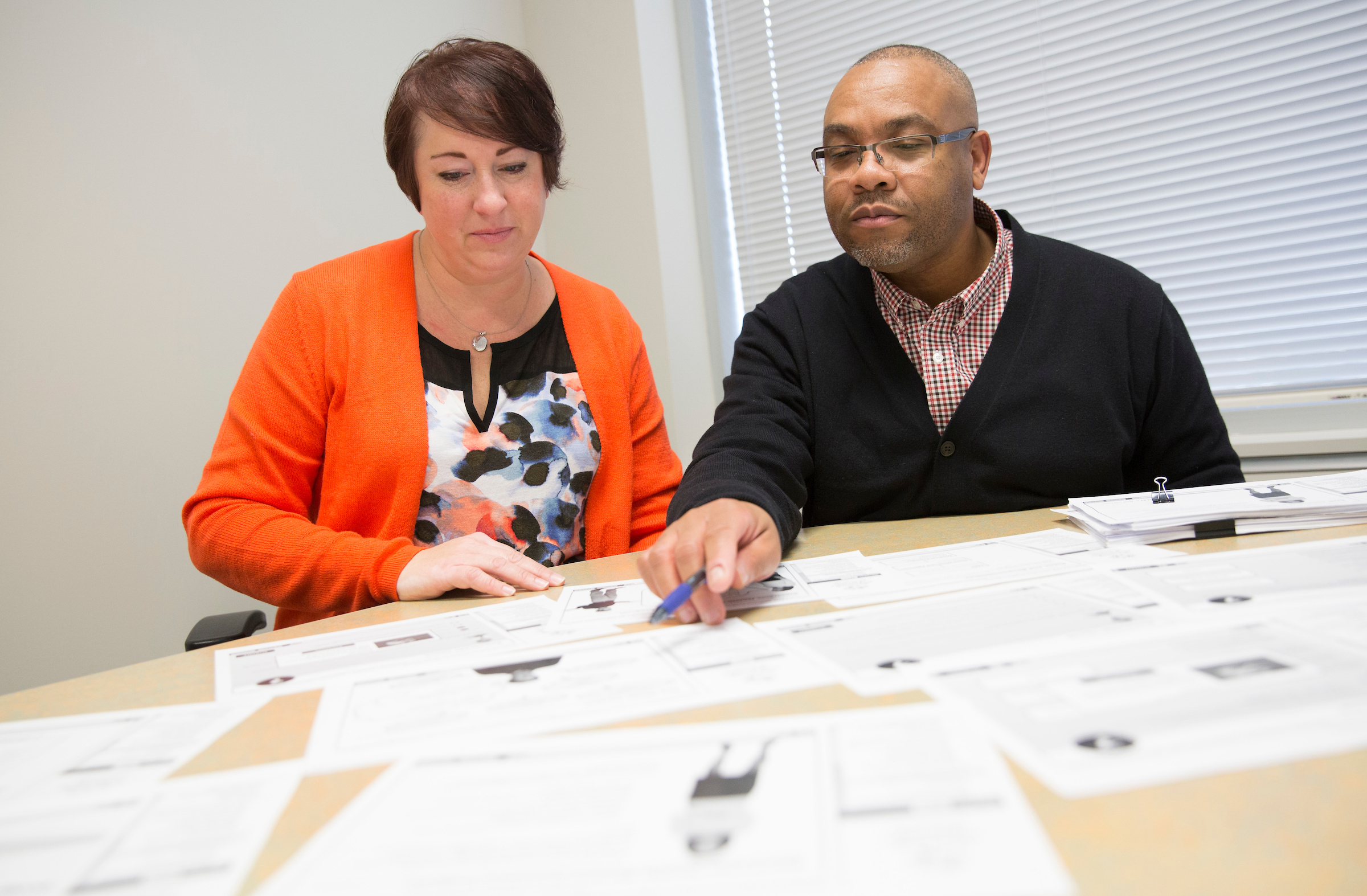 The Training Integrator
Medicaid agencies are changing to a multi-system, multi-vendor MES landscape. Briljent can guide your organization through a successful implementation by providing expertise in the people side of a system implementation as the Training Integrator. Download our Training Integrator document to find out more.
View PDF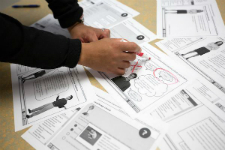 Capability Statement
Read our Capability Statement to find out more about our company expertise and our work in the Federal sector.
View PDF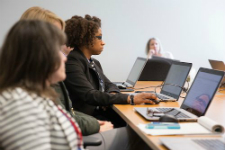 Change Management
Briljent uses a variety of integrated change management techniques to help organizations facing significant change, whether as a result of new policies, evolving procedures or the implementation of new technology. Learn more about Briljent's approach to Change Management.
View PDF